Talcum
GTL_TALCUM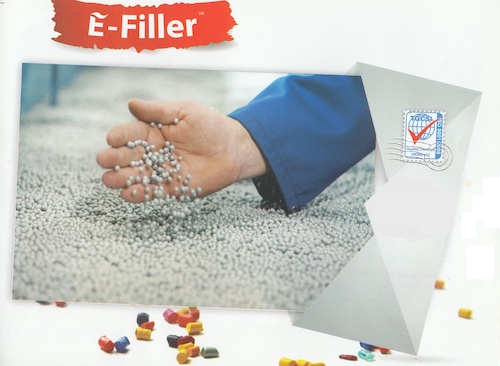 GTL_T100PE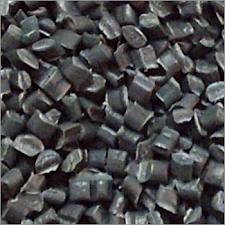 GTL_T100PP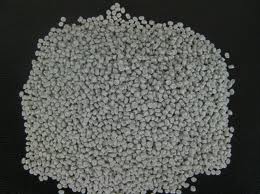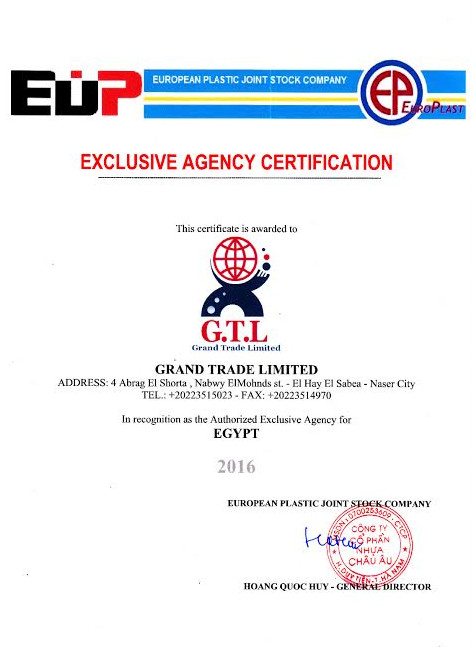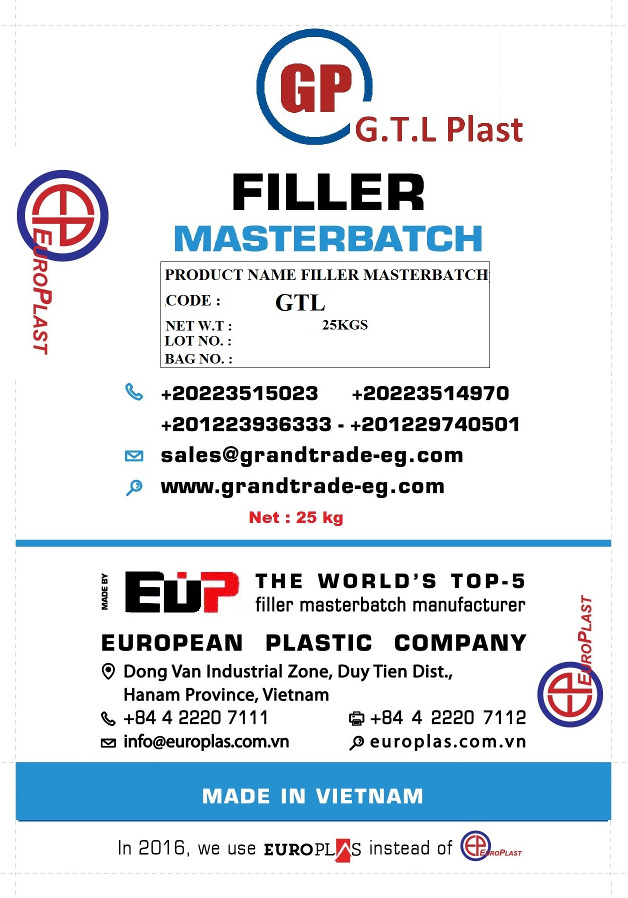 For the first time in manufacturing plastic field we uniquely distribute talcum which is discovered in nature and it is distinctof its transparent color and is used in producing all the plastic raw materials from the low and high poly ethylene density and also thepoly propylene. It is ineffective on the transparency of the product oron the color degree used for the colored products as it may be used until 20% which reduce the usage of the initial raw materials in the manufacture. Also it is distinct from the other products as it has no negative effect on the life span of the plastic manufacturing machines and also it has the food approval.
Items which are available as follows:
GTL_T100 PE:

Used in manufacturing all kinds of plastic polyethylene with high or low density (transparent).

GTL-T100 PP:

used in manufacturing all kinds of poly propylene in injection molding and threading yarn.