Stretch Film
GTL Stretch Film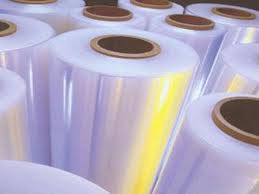 GTL Stretch Film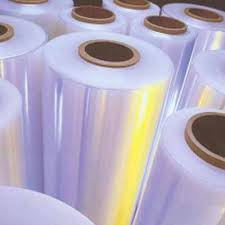 GTL Stretch Film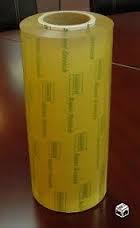 GTL Stretch Film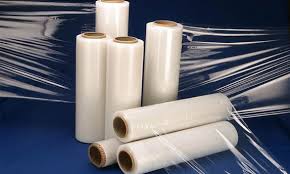 Imported from napco packaging systems company which is one of the biggest leading companies in producing stretch films and all offers for automatic and manual use are available.
Also we have local product under the supervision of elite group of professionals in production, as using high quality raw materials to produce a competing product to the imported product.
We specialize in distributing stretch film for multi cylinder machines such as the machines that are used by popular companies (nestle, cocacola and pepsi).