Master Batch
GTL_1040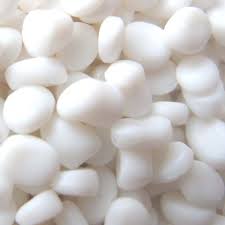 GTL_COLOR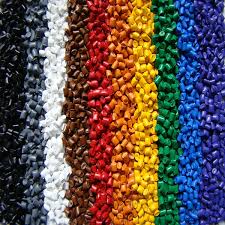 GTL_COLOR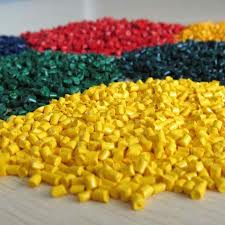 GTL_BLACK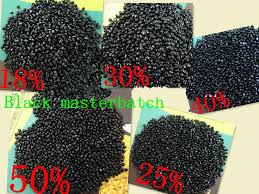 GTL_BLACK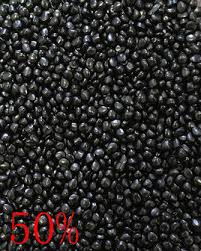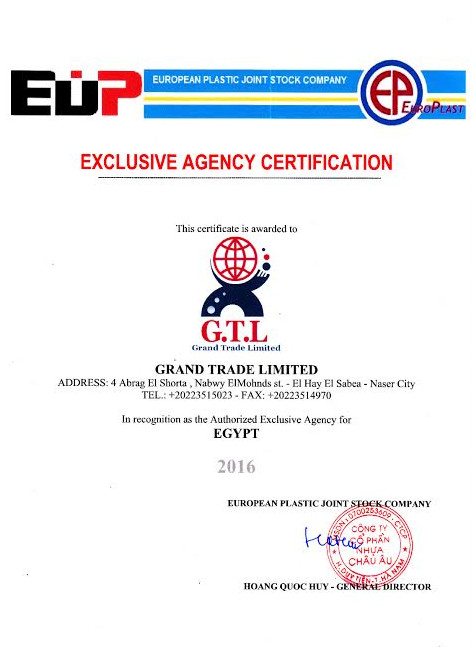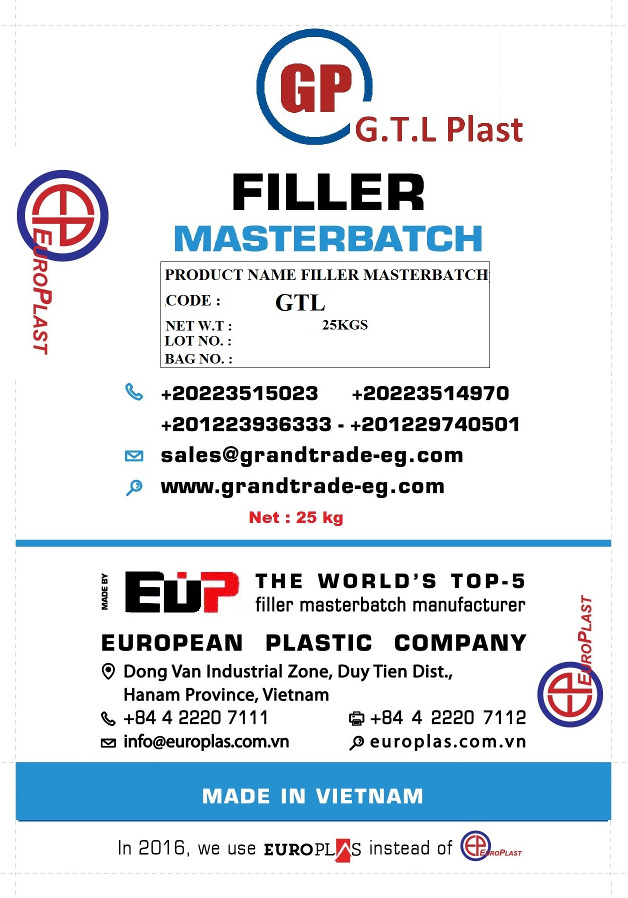 As we are honored to distributors for Master Batch, which are company Eero Plast Vietnam produced and which relies on the latest technology in manufacturing and international standards of quality in accordance with international standards.
That's where the quality of the white pigments based on material properties (TiO2) used in the production stage and which is the focus within the Master Batch of important things.
For the applications that we use White Master Batch the films of flexible plastic, injection , blowing and is usually are marketed with a description refers to the concentration ratio such as 25% .40% .70% ....Etc.